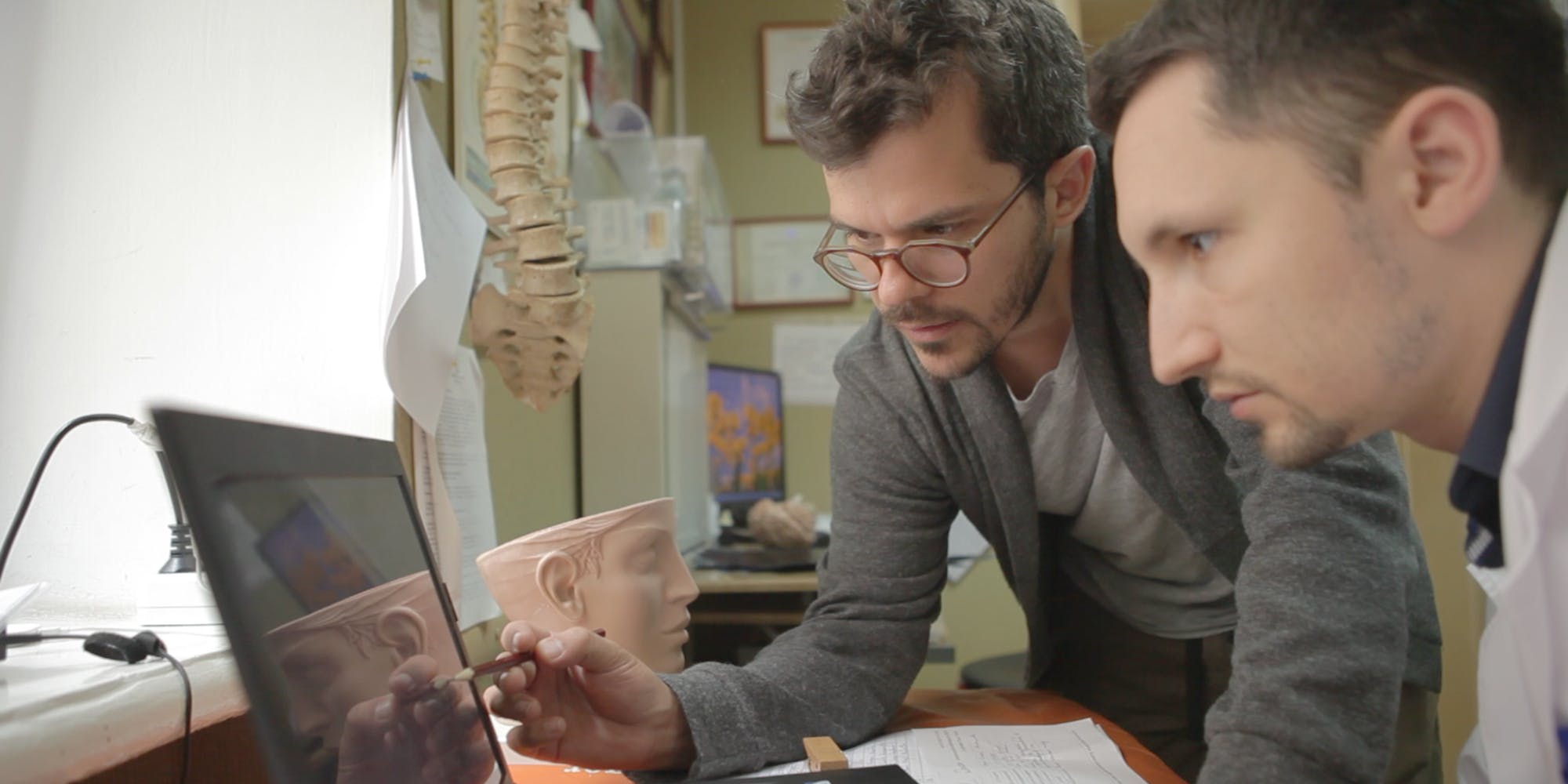 Razom and The Ukrainian Medical Association of North America (UMANA) are pleased to welcome Dr. Igor Kurilets, Ukrainian neurosurgeon and Co-Pilot project participant in New York on March 18th at Caveat.
We asked Dr. Kurilets to share his experience with medical reform in Ukraine and talk about how he sees The evolution of medical education in Ukraine in the future.
After his presentation we will have a panel of local physicians join Dr. Kurilets on stage for a discussion about the collaboration between Ukrainian and American doctors.
Our panel will include:
Dr. Marta Lopatynsky, a board certified ophthalmologist and president of UMANA Metro Chapter.
Dr. Tina Goloborodko, Doctor of Internal Medicine and New York based activist working on Ukraine-related issues.
Dr. Luke Tomycz, pediatric neurosurgeon and Lead Physician with the Co-Pilot Project.
Mariya Soroka, President of Razom for Ukraine, will moderate the conversation.
Join us at Caveat on the Lower East Side in New York, a space that used to be a box theater. We warmly invite you to have an engaging conversation over drinks in a relaxed atmosphere. Ticket includes a complimentary drink.
Tickets are here: https://www.facebook.com/events/2353903397962127/
See you on Monday, March 18th, doors open at 6:30pm. Program will start at 7pm.
The Ukrainian Medical Association of North America (UMANA), founded in 1950, is a voluntary non-profit association of professionals licensed to practice in their areas of health care in the United States and Canada. UMANA's objectives are: 1. Unite health care professionals of Ukrainian descent, who share an interest in promoting the health of Ukrainians; 2. Share medical knowledge and scientific research with emphasis on aspects unique to Ukrainians.
The Co-Pilot Project (CPP) is an initiative within Razom for Ukraine that aims to address the significant deficit in high-quality neurosurgical and spine surgery training in Ukraine, a country of 45 million people in eastern Europe. Just as a co-pilot acts as another set of eyes and ears for the pilot, our mission is to send surgeons from North America to mentor and aid Ukrainian surgeons through difficult cases.​