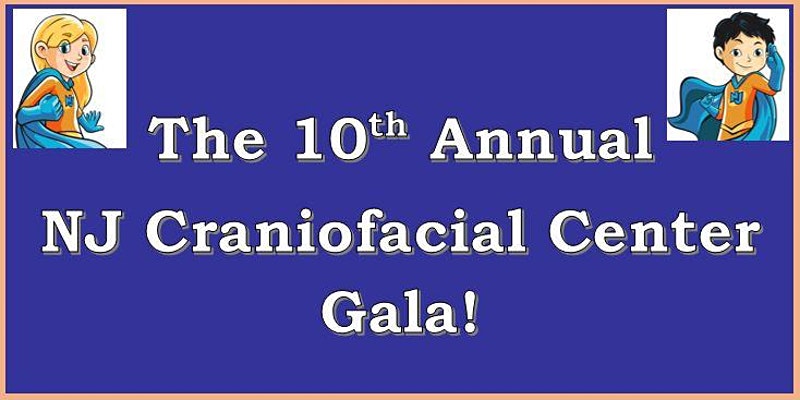 The 10th Annual NJ Craniofacial Gala is 1 Month Away!
Buy Tickets Today!
Donating to the event helps in supporting International Outreach!
Join us for a night filled with fun, great presentations, and your chance to win some great gift baskets, silent auction items or
50/50 raffle!
All donations help to support the NJ Craniofacial Center and Developing Faces, Inc
on their next mission trip!
https://www.eventbrite.com/e/nj-craniofacial-center-gala-tickets-90027275003